Craig Marshall
Native New Yorker Marshall was born in Syracuse and started early. He began teaching himself guitar at eleven years old and started singing and writing songs at thirteen. The songs he's shaped from his diverse influences has paid off.
Marshall's songs have been chosen for several film and television soundtracks, including "Few and Far Between," which was featured in Muck (2015). "Good for You" was featured in 3 References with a premiere at the Austin Film Festival in 2013. Additionally, "Small Reminder" was in the Hollywood film My Uncle Rafael," released in 2012 and currently on Netflix, and When Harry Tries to Marry features three of his songs. He's also been covered by covered by The Kennedys, Charlie Faye, Trish Murphy and country rocker Penny Jo Pullus.
Marshall has performed in many legendary festivals and venues, including SXSW, Southwest Regional Folk Alliance, Durango Songwriter Expo, Threadgill's, Cactus Café, Strange Brew, Saxon Pub, One 2 One Bar, Houston's Anderson Fair in Houston and has opened for national acts such as John Fullbright, Freedy Johnston, Chuck Prophet, The Mastersons, Same Outlaw and more.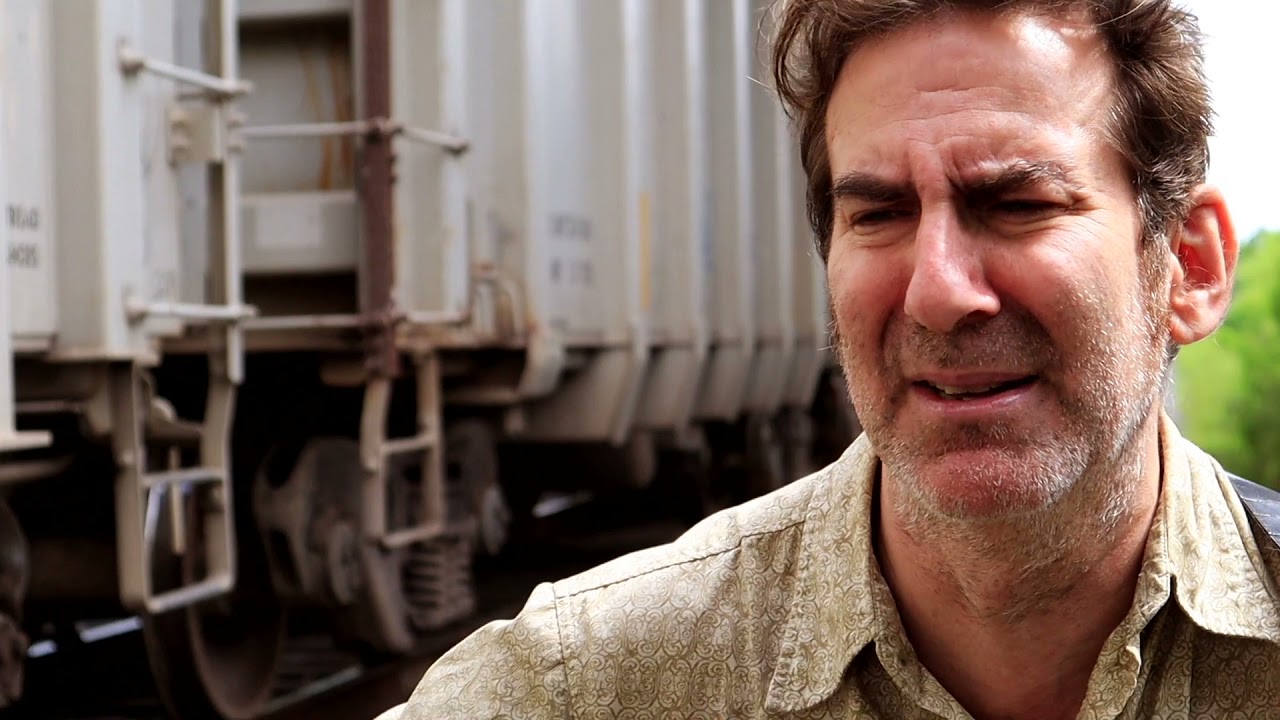 Event Venue
---
Bar 620 is all about great food, fabulous drinks, fun games, live music and patio seating in a friendly Lakeway atmosphere.