Conner Stephens
Conner Stephens is a singer/songwriter from Austin, TX. The raspy, blues-influenced voice combined with folk-country guitar parts creates a type of sound that rings true to his home state.
Conner was born in Dallas, and moved to Austin when he was 8 years old. He started playing music at age 10, picking up the bass guitar for a few years before moving onto the cello. He landed on a 6 string guitar at the age of 14, quickly finding a love for writing songs.
His first EP, 'Stationary' showcases influences that range from alternative rock to lullaby-esque acoustic melodies. His first studio album, 'Willing & Able' reveals his Texas roots in a collaboration of folk/rock and country and is available now to stream on all major platforms.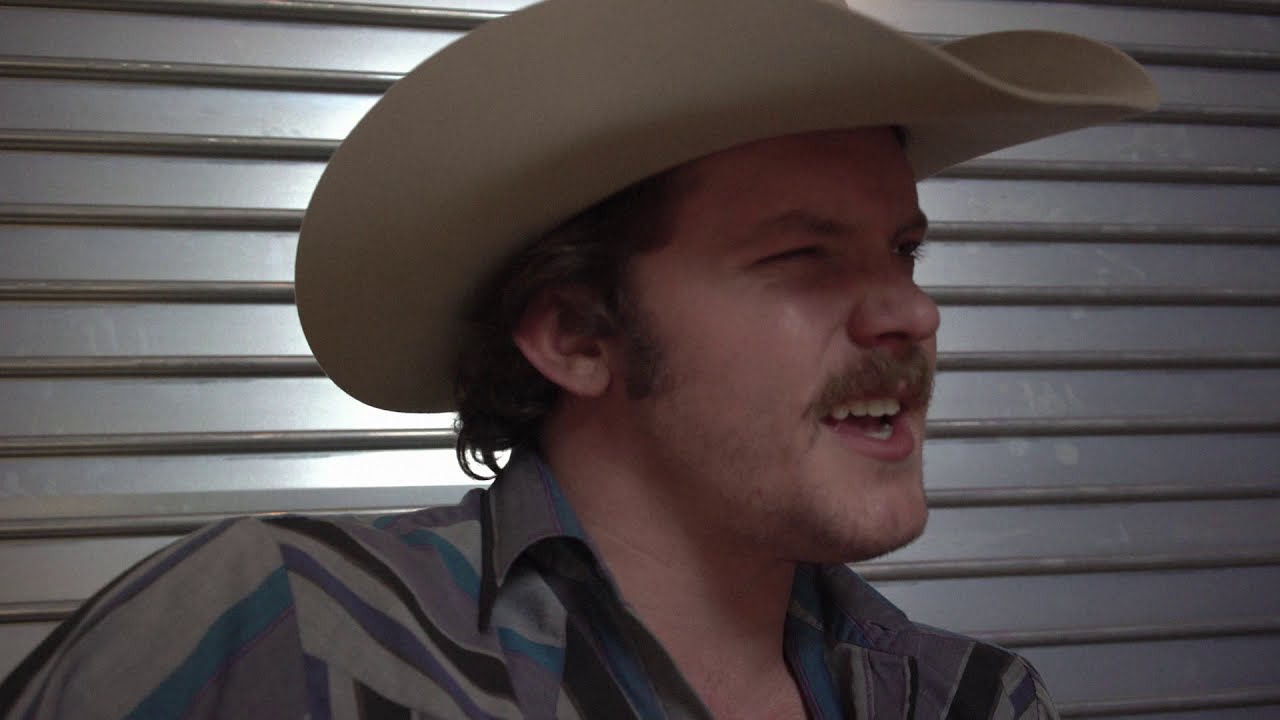 Event Venue
---
The storied Poodie's Roadhouse, a legendary Lake Travis live music, dancehall & restaurant, offers the best in live music entertainment.