Code Blue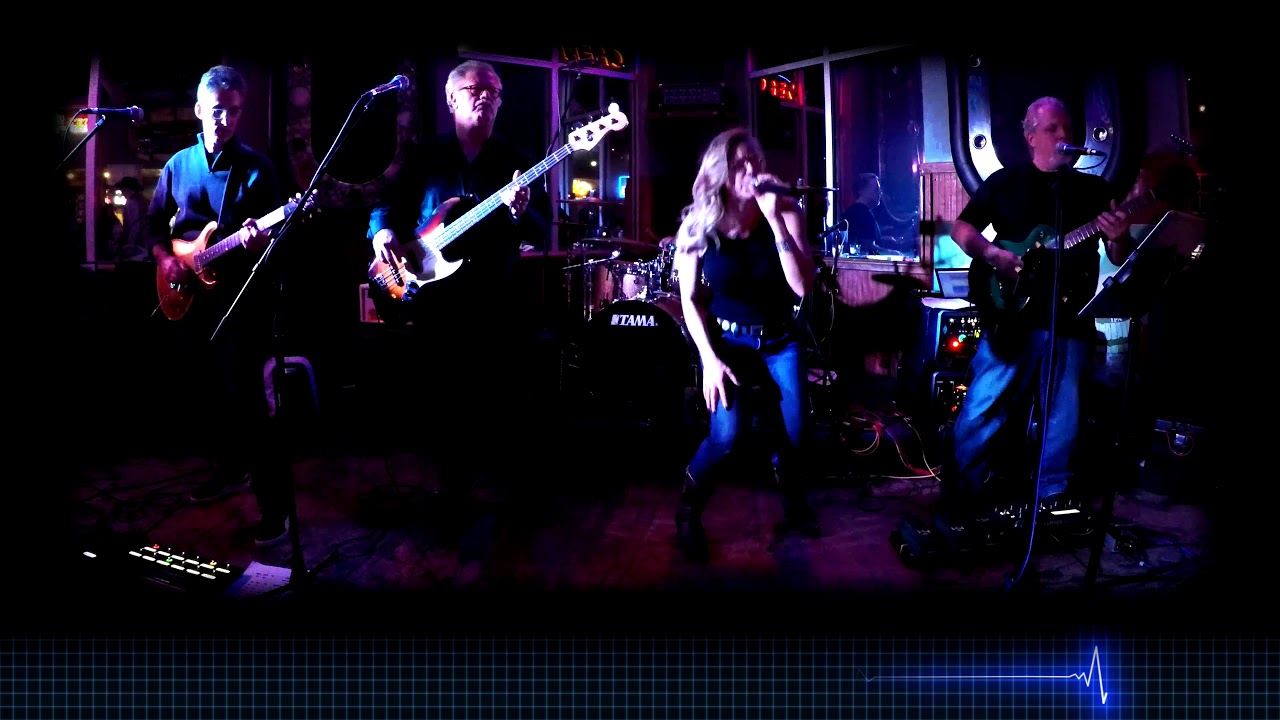 Code Blue is a team of some of the best musical professionals in the area, playing clubs and private events in Central Texas since 1995.
Code Blue plays a collection of your favorite Rock & Roll artists and songs (some you didn't realize you missed) from the 60's through the 90's, Code Blue will bring life to any venue, occasion or event.
Whether you're looking for high energy or a more laid back acoustic vibe, Code Blue plays music that appeals to everyone! Come out to one of our upcoming shows and enjoy the best multi-genre rock classics!
Event Venue
---
Caddie Shack Sports Bar is good food, drinks and live music on the beautiful grounds of Point Venture Golf Club on the north shore of Lake Travis.