Chris Beall
The son of a motorcycle racer from a small town in west Texas, Chris Beall is a singer/songwriter/producer/guitarist who's albums have been featured on numerous Americana radio/music charts.
Along with his solo career, he is a member of the well-established South Austin Moonlighters whose album "Travel Light" went to #1 on the Alternative Country Roots Radio Report in 2019 and reached #61 on the national Americana radio chart. His previous solo album in 2014, "The Gin Mill Hymns", showed-up at #15 on the Texas Roots Radio chart, #29 on the national Roots Rock Radio chart, and #173 on the national Americana radio chart. He has achieved the #1 position on the Reverbnation Americana chart for Central Texas several times, and #3 in the nation. Influenced by many forms of American music, he did a stint in Nashville, but currently resides in Austin Texas where he writes, performs, and produces music.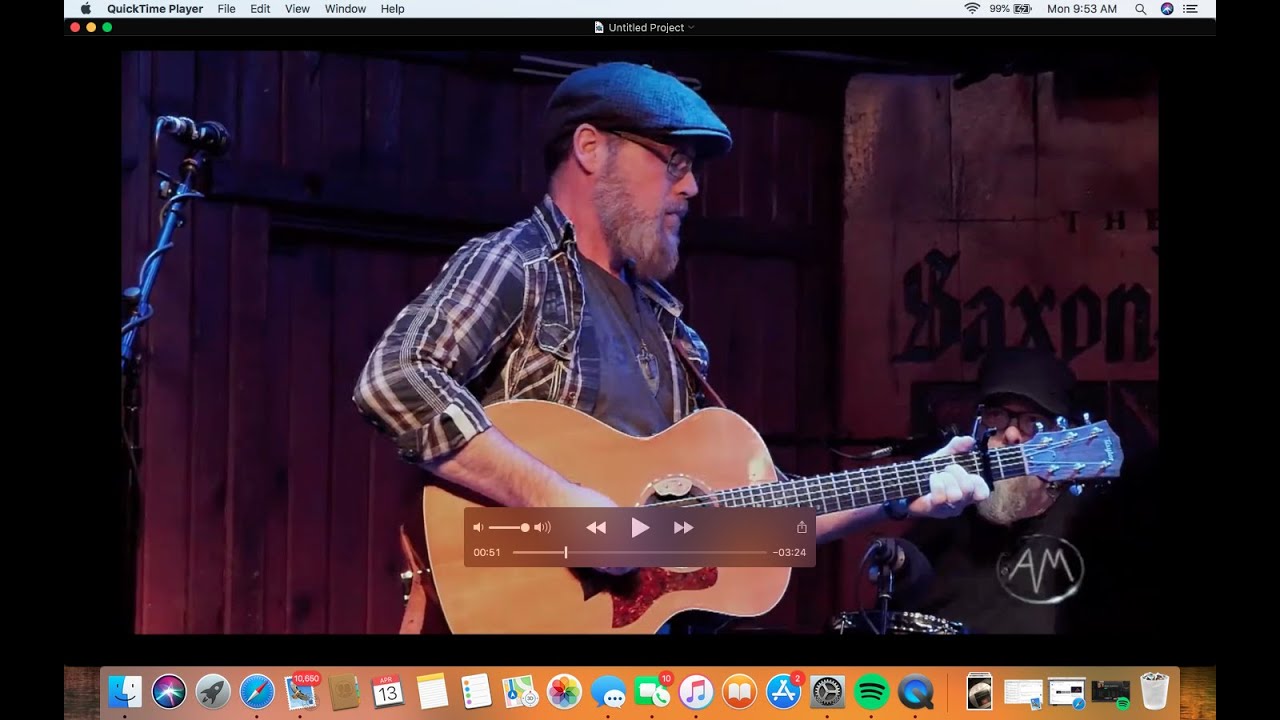 Event Venue
---
A casual, wood-decked Italian eatery in Spicewood on Lake Travis known for housemade pizzas with gourmet toppings & great wine.