Brandon Davis
Chattanooga, TN artist Brandon Davis started singing at an early age, and began writing songs and playing guitar in high school.
In 2019 Brandon was hit head on by a distracted driver and could have very well lost his life. After seeing a few artists on Tiktok, Brandon's wife insisted he sing while they were headed home from Dollywood on Father's Day and she posted it to Tiktok.
Before they knew it, she had Tiktok and Instagram accounts full of people asking to hear Brandon's original music and so a music career began. Brandon's blessed to be doing what he love with the support of people like you.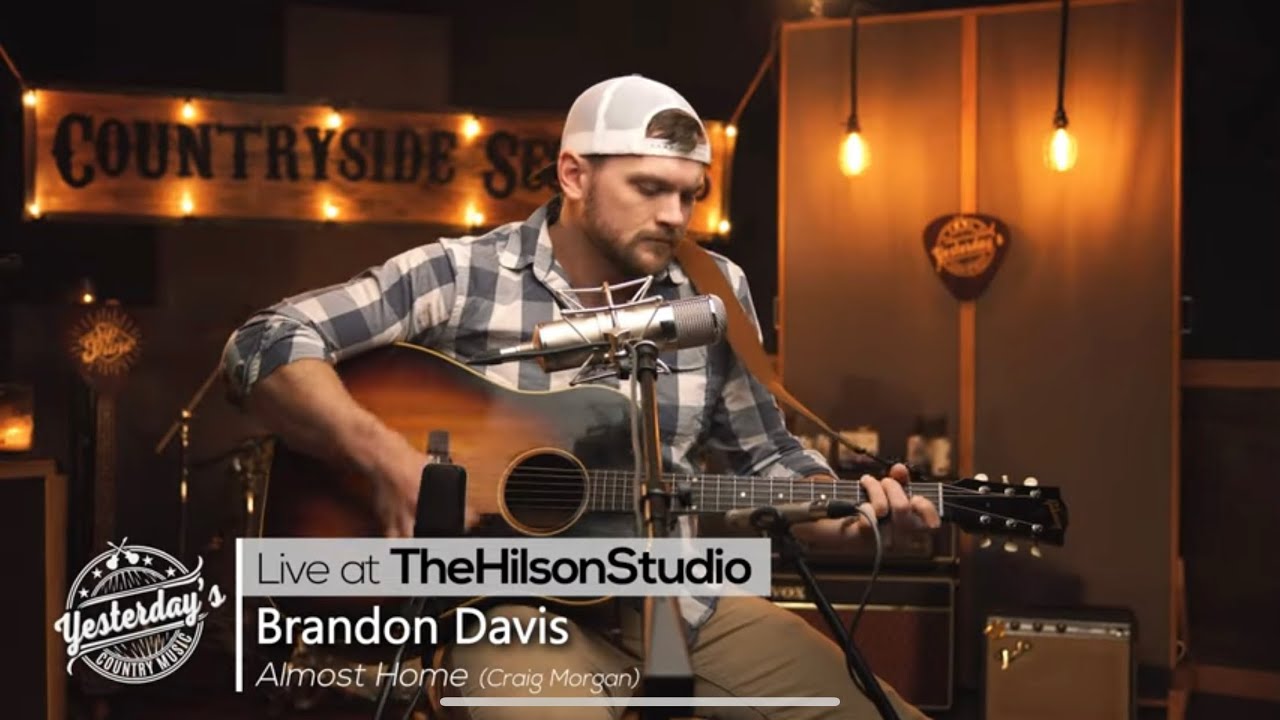 Event Venue
---
Bar 620 is all about great food, fabulous drinks, fun games, live music and patio seating in a friendly Lakeway atmosphere.