Blake Crenshaw
Blake Crenshaw. former contestant on the Voice, dropped out to pursue individual career, this was a step in the right direction considering he has had two number one hits on Indie Charts country pop and Country general charts.
Blake loves to perform either solo or with his band.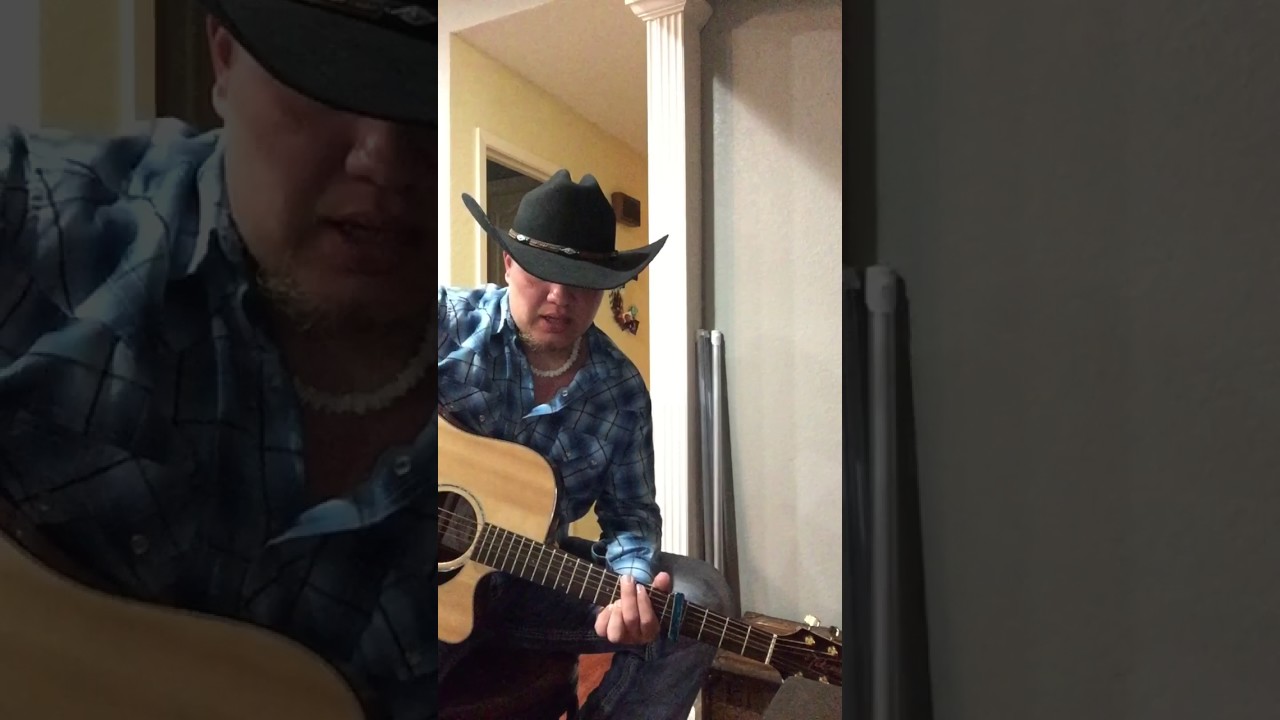 Event Venue
---
Angel's Icehouse, A lake Travis live music bar & grill, is a relaxed destination for burgers & brews with a pet- & kid-friendly garden & an outdoor stage.