Arkansas Dave
Arkansas Dave's shows are wide-ranging blues-rock based. His sound is rooted in the music created by his predecessors; his songs are interestingly original, blended with the sounds of the South. It focuses on his repertoire of originals with the occasional cover.
Arkansas Dave is no stranger to life on the road. Before releasing his debut album, Dave toured North America as a member of old bluesman Guitar Shorty's band, where he learned 'what it took to be a professional musician'. Most recently, Dave spent the summer of 2018 touring throughout Europe, playing festivals such as the Montreux Jazz Festival, Birmingham Jazz Festival, Maverick Festival, Summertyne Festival and Mittsommer Festival.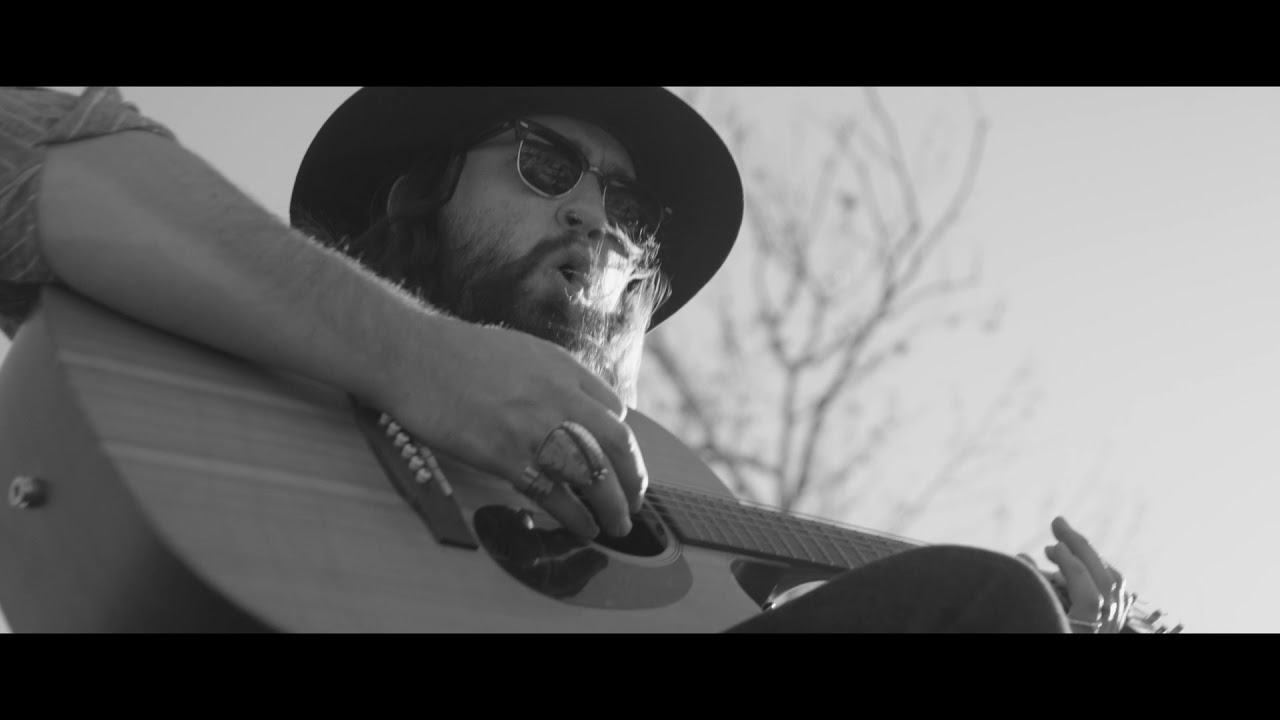 Event Venue
---
The storied Poodie's Roadhouse, a legendary Lake Travis live music, dancehall & restaurant, offers the best in live music entertainment.